FROM CHLORINATORS AND COVERS TO CHUTES AND LADDERS
It's one thing to carry an extensive inventory of products – for spa, pool and poolside – made by some of the best names in the business, which we do. It's another to have the knowledge that goes with hundreds of products from the best brands. When it comes to choosing or finding the right products for your business, it's knowledge that often makes the difference between sinking or swimming. You can count on our guidance whether you're solving a chemical or equipment issue or designing or servicing a luxury pool or spa environment and everything in between.
On Your Schedule and at the Right Price Point
We stock the pool and spa industry's most popular products and brands, so you have one convenient source for supplies. With our same-day shipping, connections with distributors and competitive pricing, you can focus on your business and customers instead of inventory or warehousing.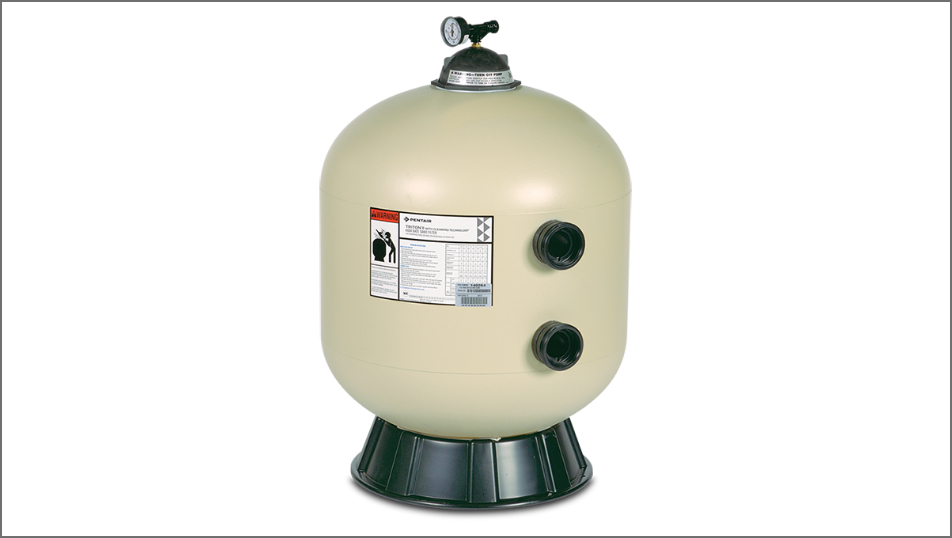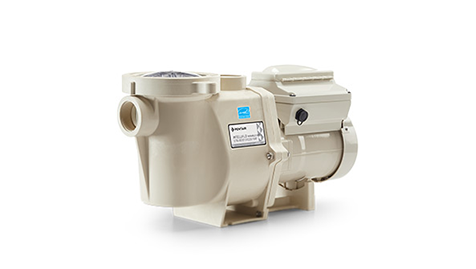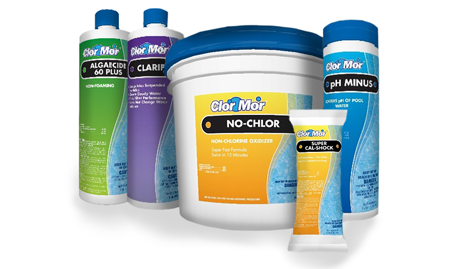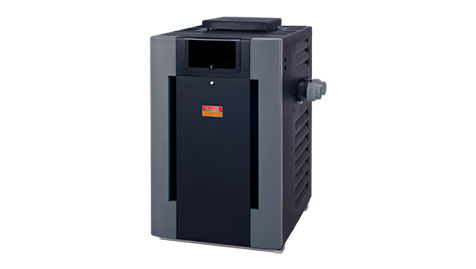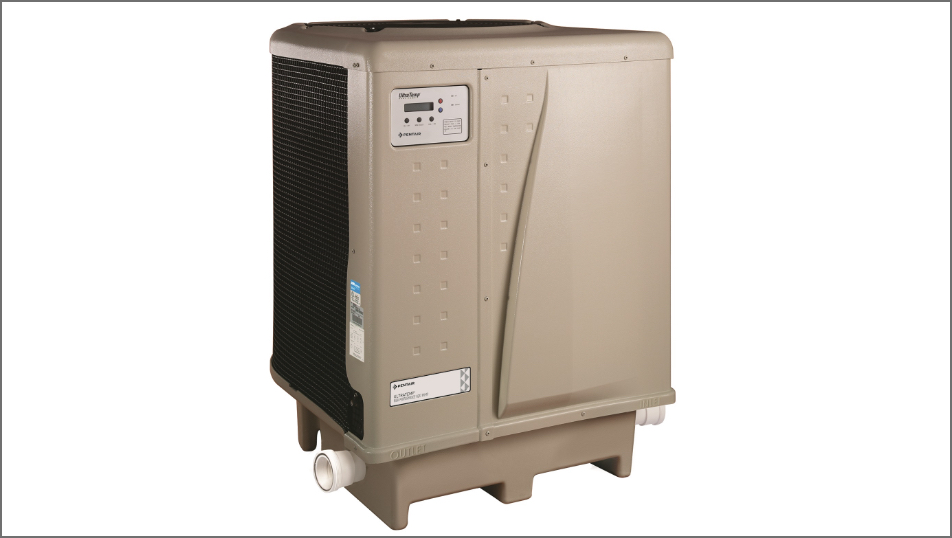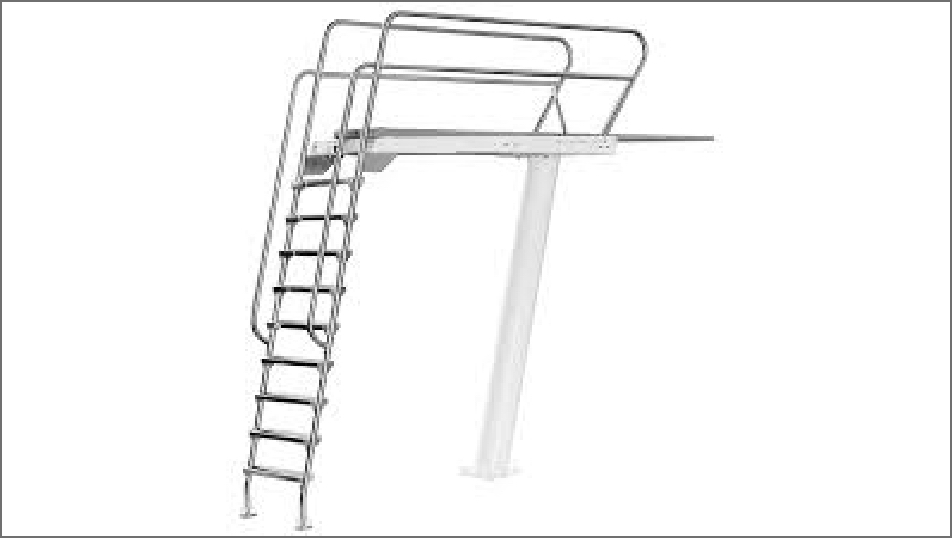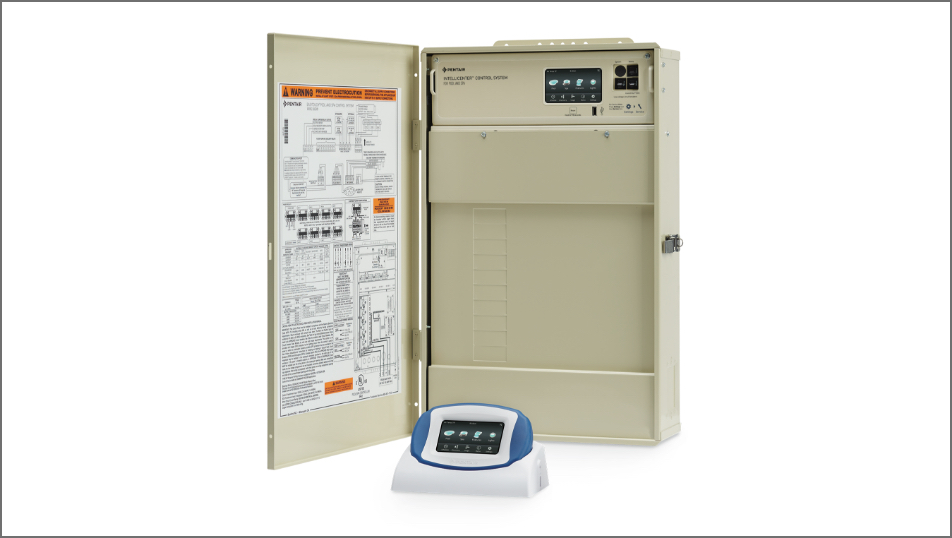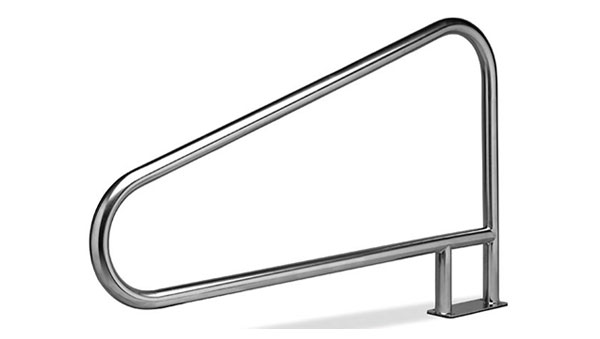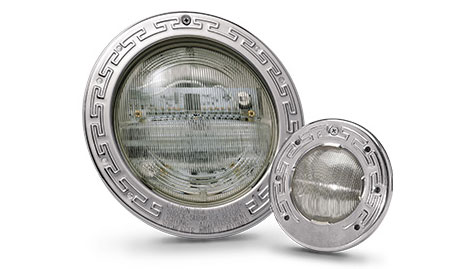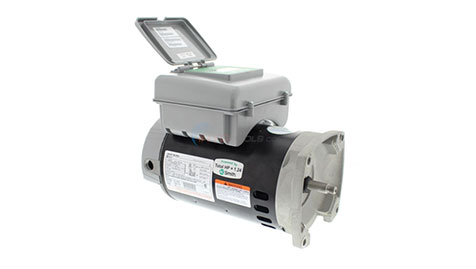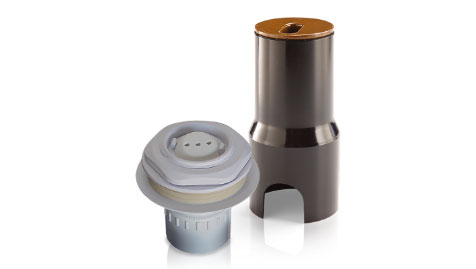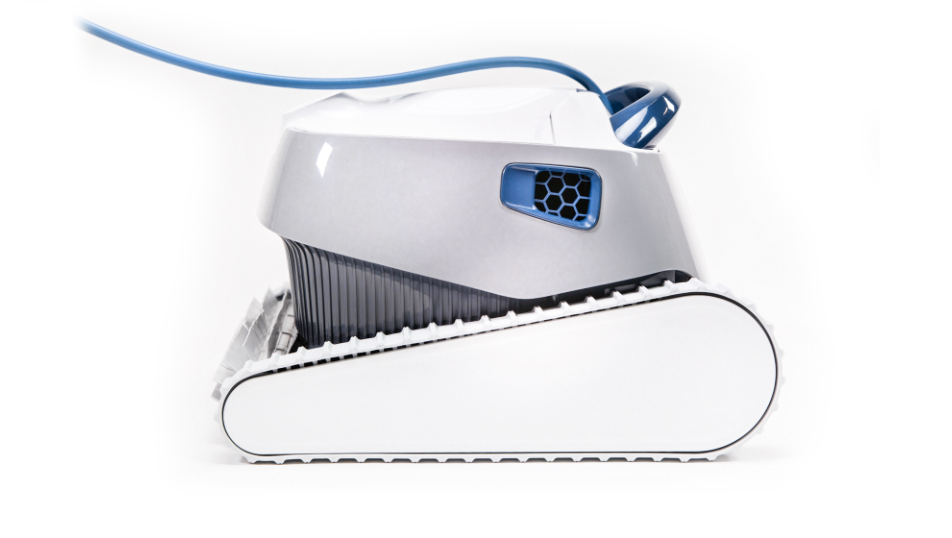 Automatic & Robotic Cleaners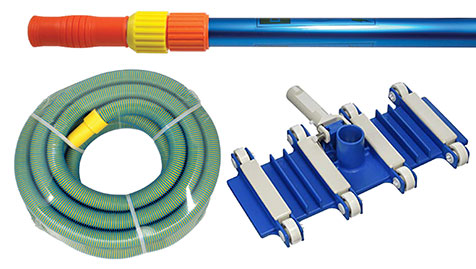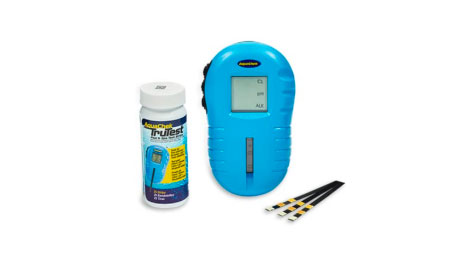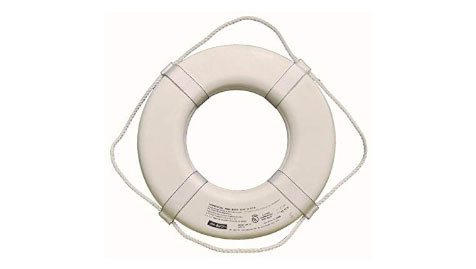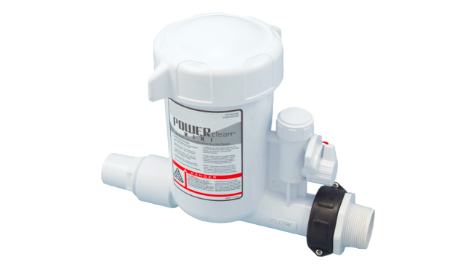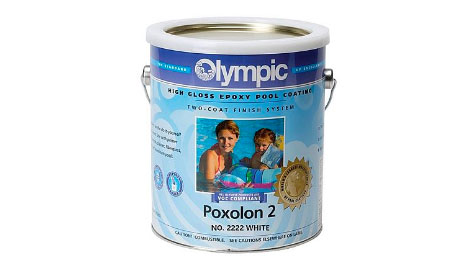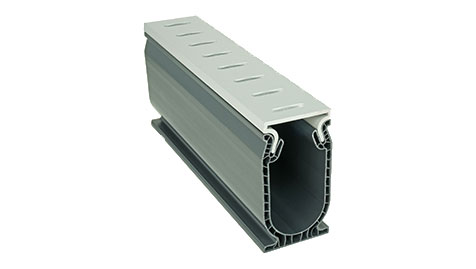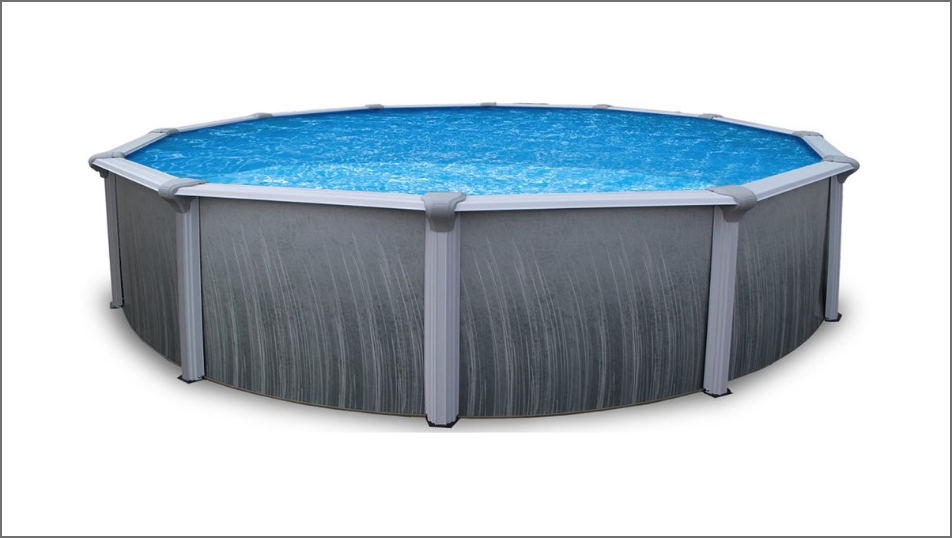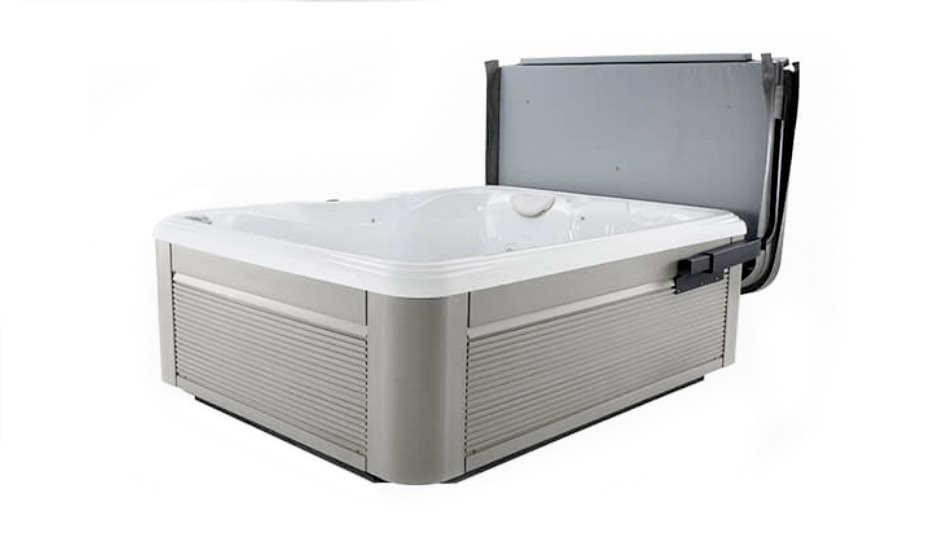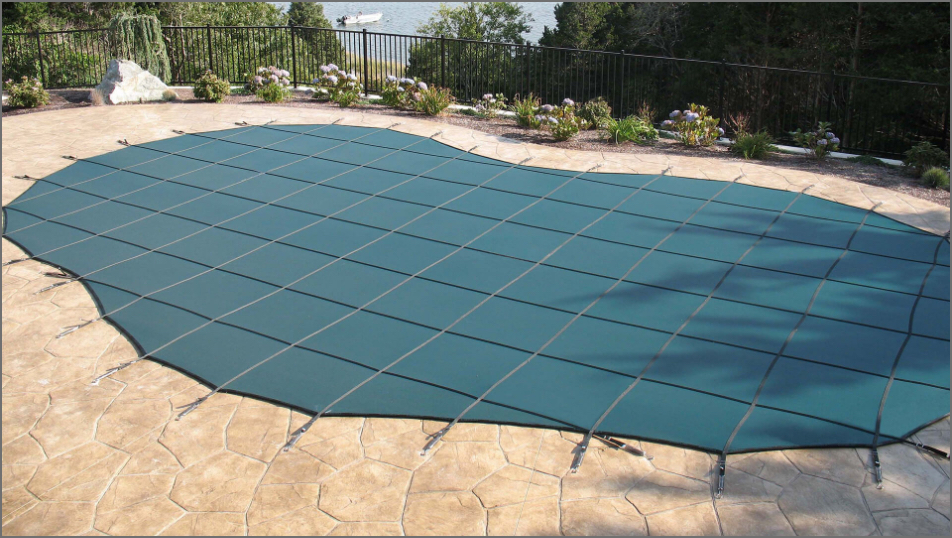 Custom Pool Liners & Covers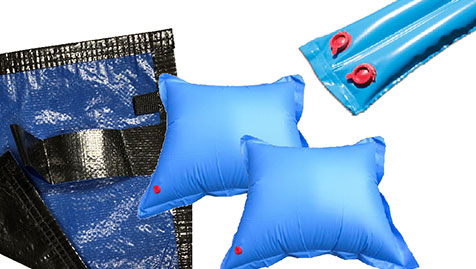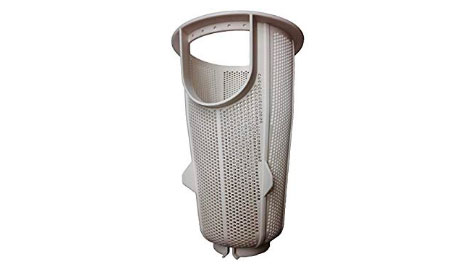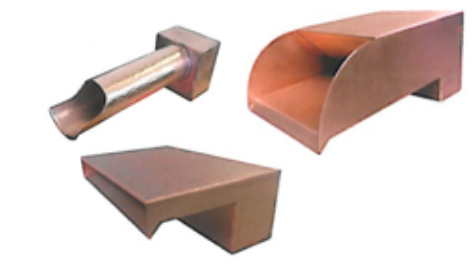 Specialty Equipment & Special Order