Whether you build swimming pools, keep them in tip-top shape or provide retail services, you need a pool parts and supplies expert in your corner. Friendly service, expert knowledge, dependable pricing and the best products in the industry are just a call or click away.
EVERYTHING YOU NEED. AND THEN SOME.
The finest brands in the industry trust Great Plains Supply and Pool & Spa Products to represent their quality merchandise in stock, superfast shipping and a price you can count on – every day.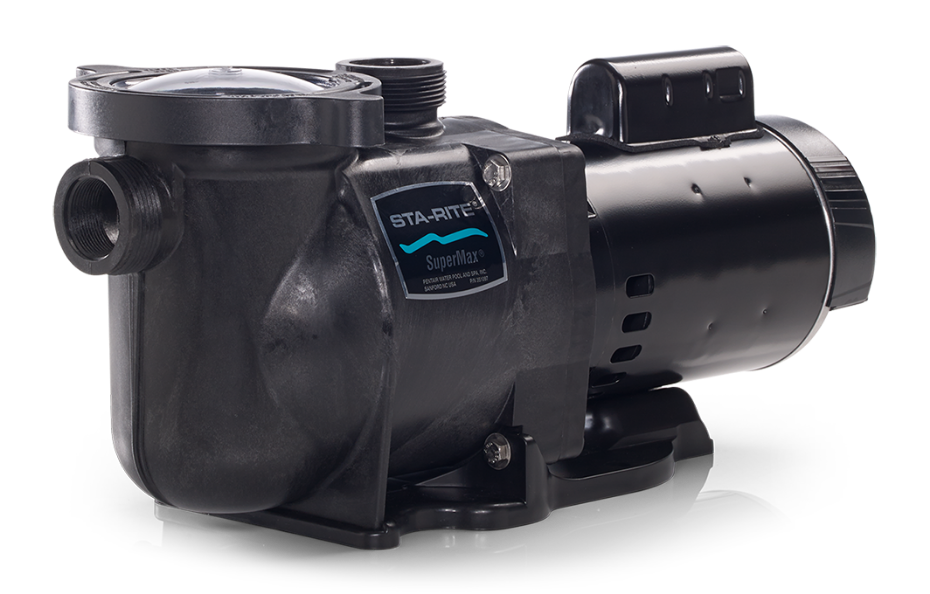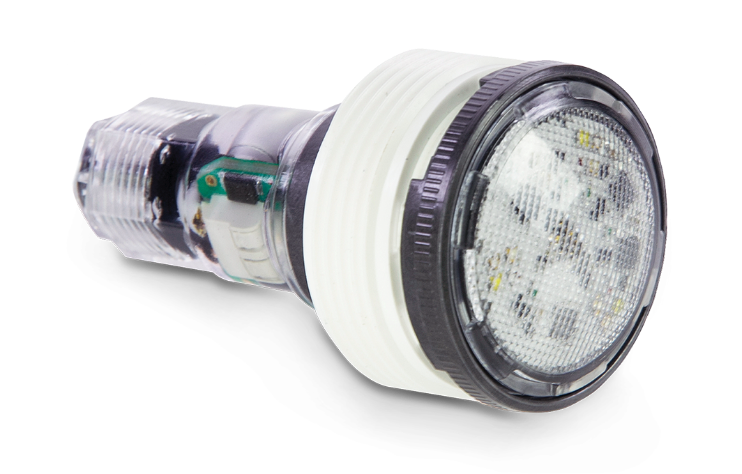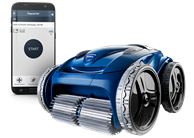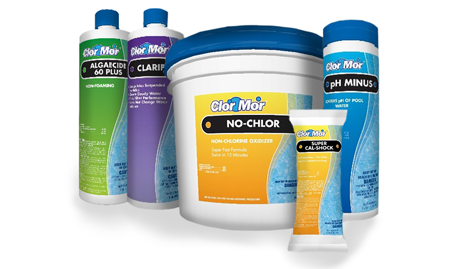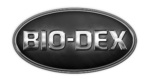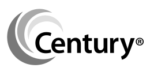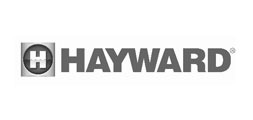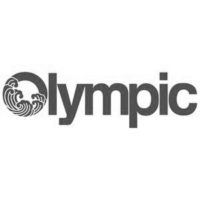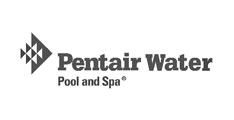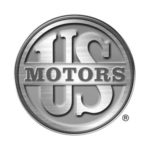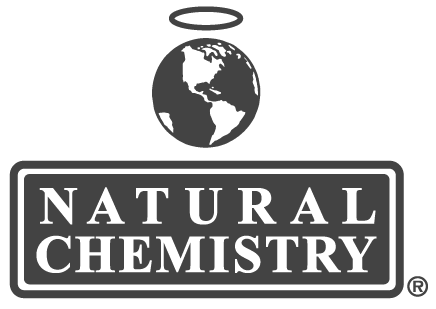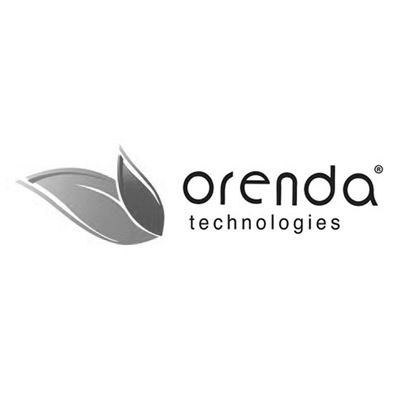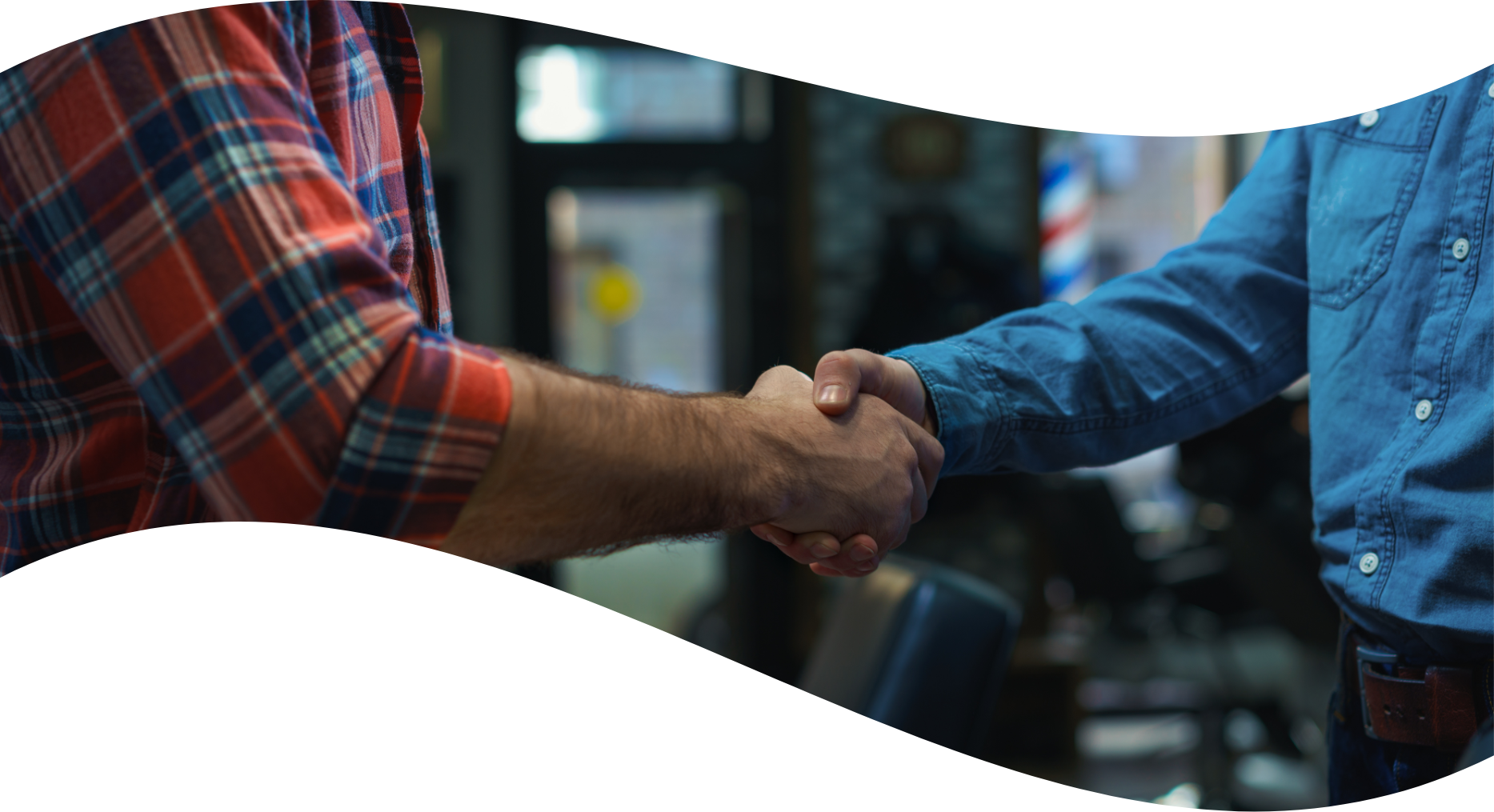 When you join our family of residential and commercial pool professionals and dealers, you get the backing of the best in the business. Your job is hard enough. We'll do all we can to make your job easier and your business more successful.